Latest Journal Entry
category: Love | October 13 | @039 | comments(0)

I have peas in my life since 2002 when I first heard their music I fell in love and wanted to know who they were and their history, after the better known there declared my undying love to the BEP. I love being part of this website and know many people who like me love the Peas. I hope to be part of the trajectory of the Peas like they're part of my life. Black Eyed Peas TE AMO PRA SEMPRE. OBRIGADO POR EXISTIREM. Peabody 4ever.
myGALLERY
Latest additions
| | | |
| --- | --- | --- |
| Published on: 11/20/2010 | Published on: 11/20/2010 | Published on: 11/20/2010 |
Profile
Member name:
LicaBrasil
Full Name:
Liliane
Gender:
Female
Age:
28
Country:
Brazil
BEP in my life
O Black Eyed Peas mudou meu conceito de ouvir músicas, tem antes e depois deles, o BEP tem músicas para todas as horas, quando vc está triste, feliz, dançante, empolgado, todos os estilos misturados em um grupo, q para mim é perfeito, adoro todos, Fergie"Stacy", Will.I.Am"William" Apl"Allan" Taboo"Jaime", para mim eles mudaram a história da música no mundo, conseguindo mixar estilos e com muita qualidade, adoro o Blues o hip hop, free style, o samba e todos os estilos de suas músicas.Te amo Black Eyed Peas.
Fergie ferg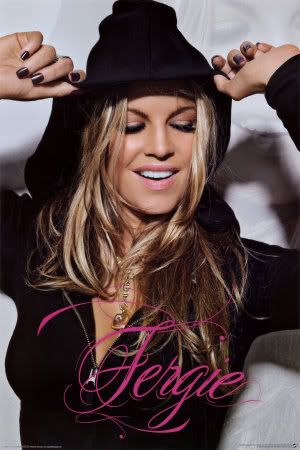 Outspoken
Party People uhh